Made By Mike
Hi, I'm Mike. You might recognise me from such videos as "that one off youtube where the guy can barely play". I also build pedals. All pedals available via this website are made by hand, by me, in the UK.
I build pedals because I enjoy the process but nothing gives me more of a kick than to hear from a satisfied customer who is in love with their new pedal.
I use the highest quality parts I can source.
To order or ask a question, drop me an email at:madebymikepedals@googlemail.com
Click on the pedal links to the left to learn more about a pedal, see Pictures and watch Demos on youtube.
My Facebook page is updated with every pedal I build, be sure to check it out for loads of Custom Shop examples and recent builds.
"Like!" MadeByMike Pedals on facebook here: MadeByMike Pedals Facebook
Check out the Blog for Photos of recent builds (I'm a bit crap at keeping this up to date):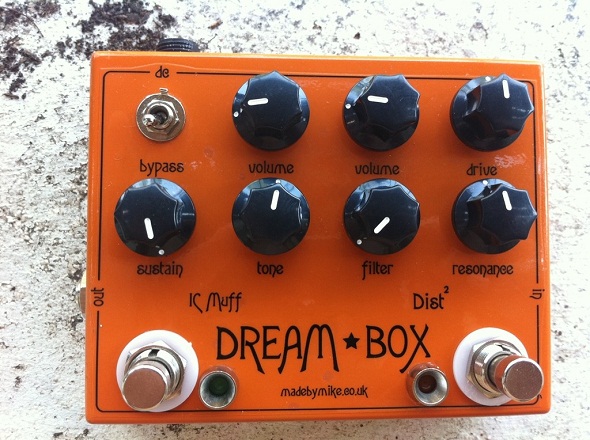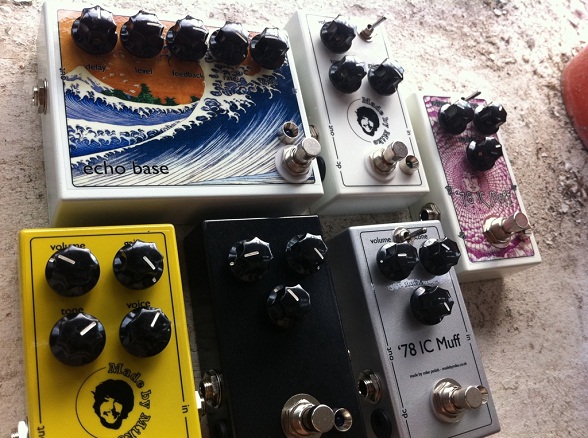 As featured on the fantastic Effects Database website (click below)